This was a preliminary chipboard model made to incorporate the ideas I want to represent. I drew on it with sharpie to show vertical flow. I also reconsidered some pieces as I moved on to the final iteration. This helped me in the final step as I cut the board maximizing every face of the model is as fluid as possible.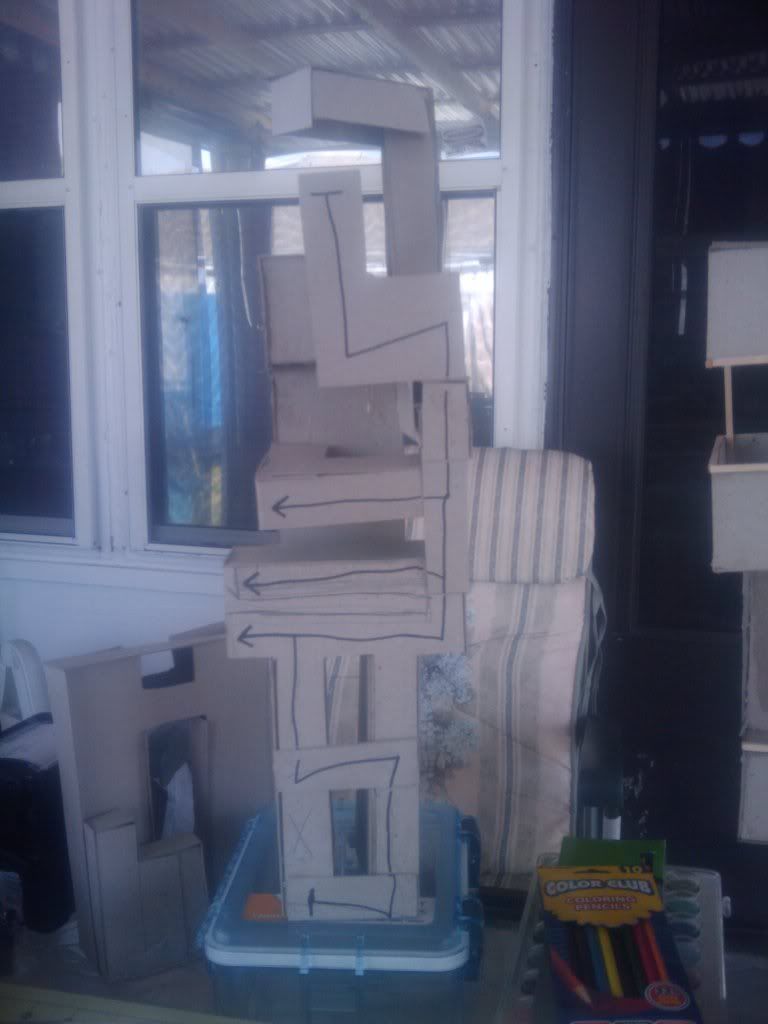 almost there! this is one of the rare times I actually touched the model without using gloves. The white material made any/every smudge show.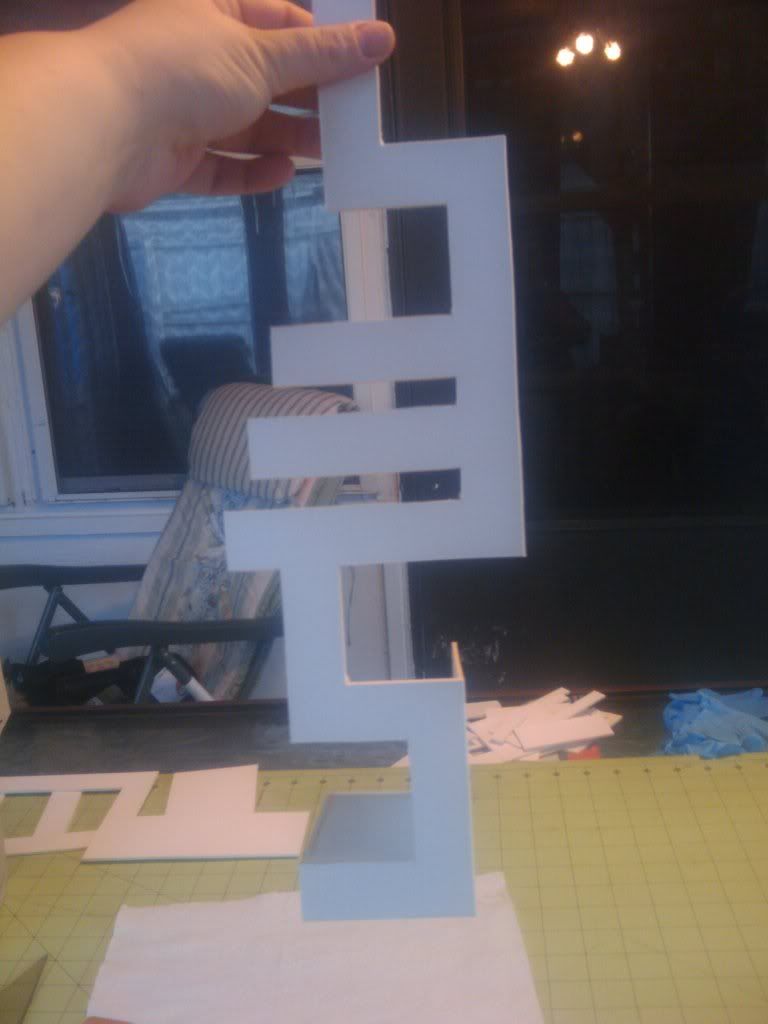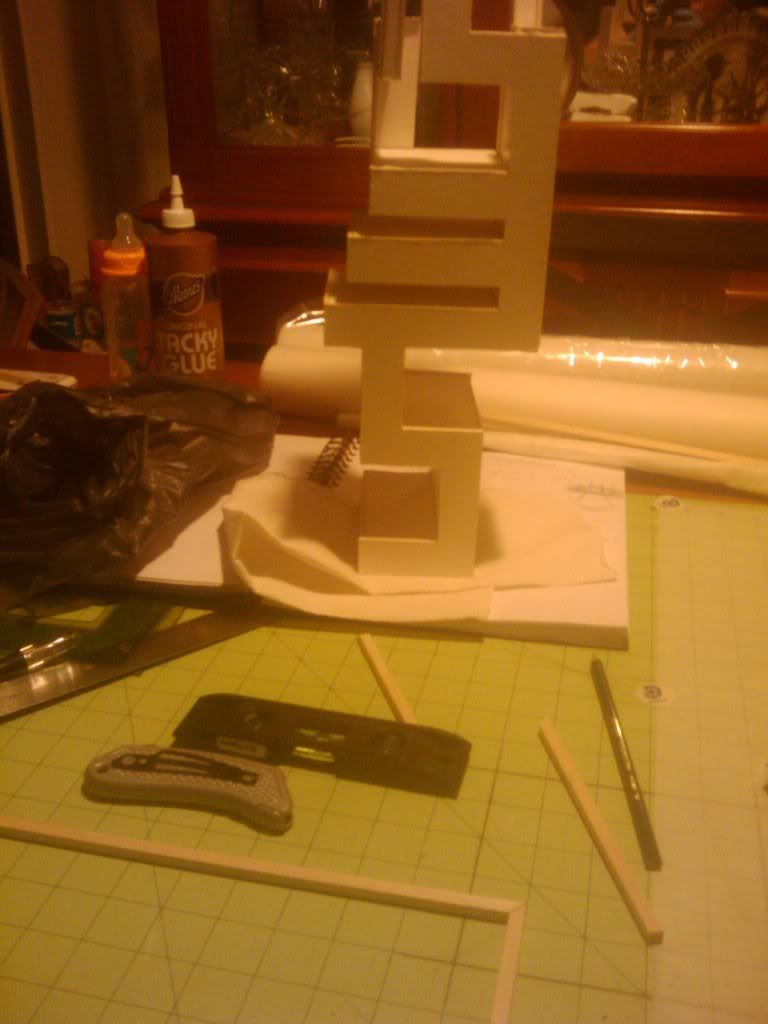 I laid the model down and traced it with a pencil, then went over it with a sharpie. The focus of this drawing was for me to sketch possible solutions for the basswood and plexi glass. The different colors represent different variations. This process allowed me to figure out what worked and did not, without cutting and discarding material.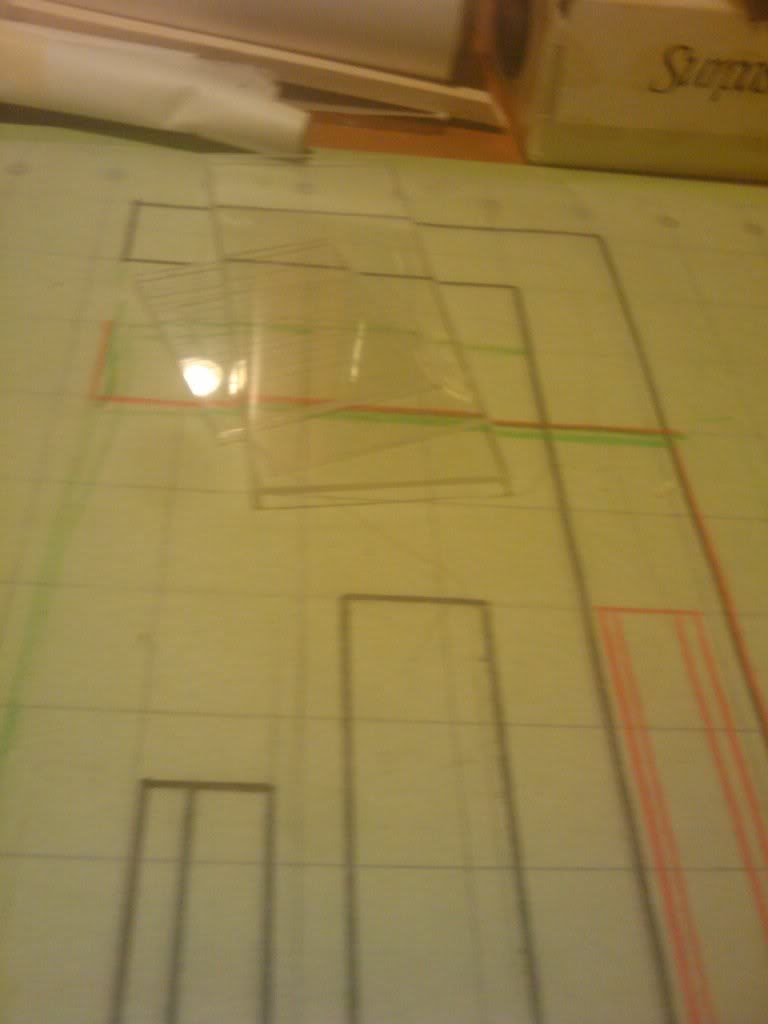 __________________________
Early Inspiration: